About Us
Kırıcı Dent
Our clinic is a center where all branches of dentistry are applied under the management of Dr. Serdar KIRICI.
Oral and dental health is important in terms of the quality of general health functions and is one of the factors that affect body health the most. Oral and dental diseases that are not diagnosed and treated on time pose a constant threat to our vital organs.
Early diagnosis and treatment in oral and dental health is of great importance for both health and social and economic aspects. Show the necessary importance to your oral and dental health for a healthy life.
Our Services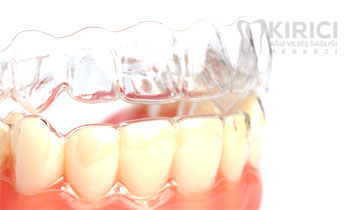 Invisalign treatment is one of the popular methods of orthodontic treatment. Today, Invisalign treatment which is known as radio orthodontics or transparent dental braces is often preferred by patients. The main difference according to orthodontic treatment is the correction of the crooked structure of the teeth without dental braces. Many patients wonders how they have...
Our Happy Customers
I have overcome my fears related to dental treatment due to a nice environment and smiling employees in your clinic. I had a good treatment process and I do not have any fear about dental treatment. Endless thanks for your efforts.
IT Manager
I thank for your care and help before and after the treatment. I now easily eat junk foods such as chocolate by making cares you suggested. I wish you continued success.
Sales Manager
Doctors and assistant nurses in your clinic are quite helpful. My implant is excellent. When I remember before treatment, I regret why I haven't been to your clinic before 🙂 I wish you continued success.
Engineer
Our Doctors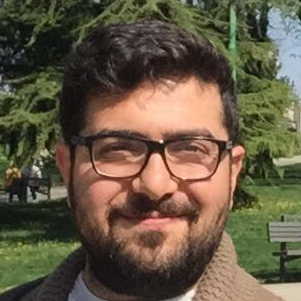 Serdar KIRICI
Oral and Maxillofacial Surgery Spe.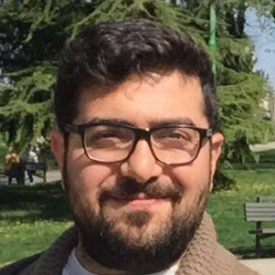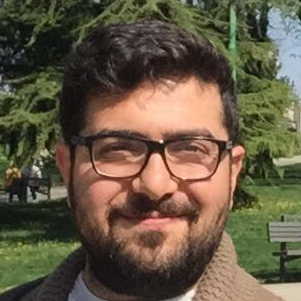 Serdar KIRICI
Oral and Maxillofacial Surgery Spe.
Specialist Dentist Recep Serdar Kırıcı was born in Erzurum in 25.03.1985. He completed his primary, secondary and high school education in Antalya. He began his undergraduate study in 2005 in Faculty of Dentistry, Gazi University and he graduated and was awarded his degree.
He is providing service in his own clinic since 2016 in Antalya.